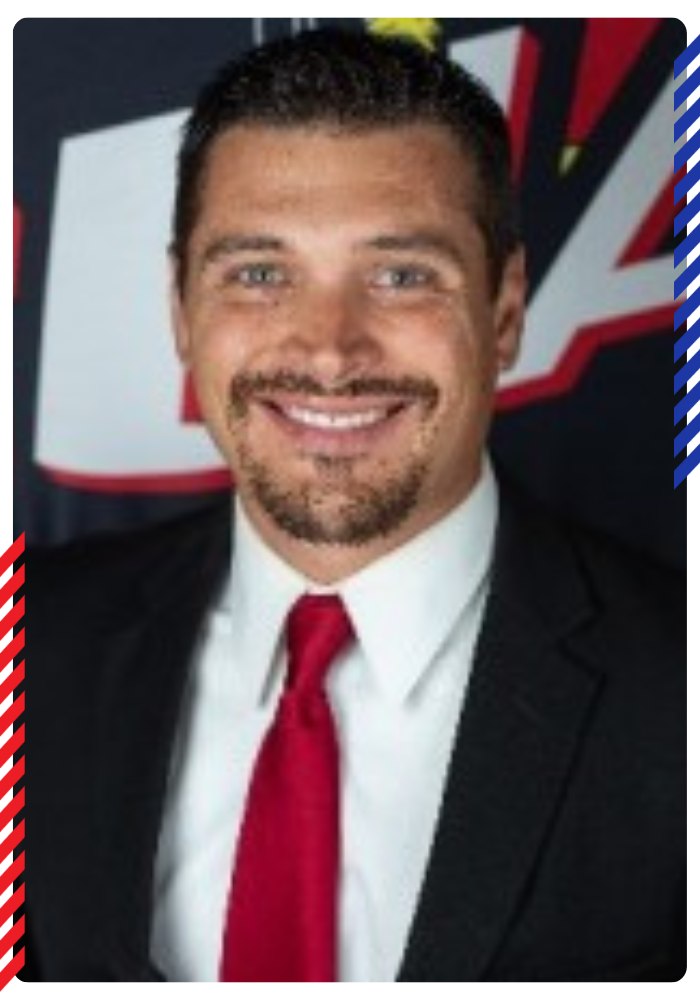 Zach Johnston enters his ninth season at the helm of the Cardinals' baseball program. Under the direction of Coach Johnston, the Cardinals have made the NCCAA World Series in four straight seasons (2018-2022) with the Cardinals being crowned NCCAA National Champions twice in that span (2019 and 2022).
Playing Experience
High School
—
College
Concordia University
Professional
—
After his playing career was over, Johnston became the Sports Information Director at CUAA and coached the CUAA softball program for three seasons. During Johnston's three-year tenure with CUAA softball, he helped completely turn the program around. The softball staff with Johnston on it had an overall record of 71-68-1 over three seasons (2012-14) which was a significant improvement for a program that had an overall record of 33-169 during the previous nine seasons (2003-11).
Take Your Game To The Next Level
_____
It's in the Fundamentals