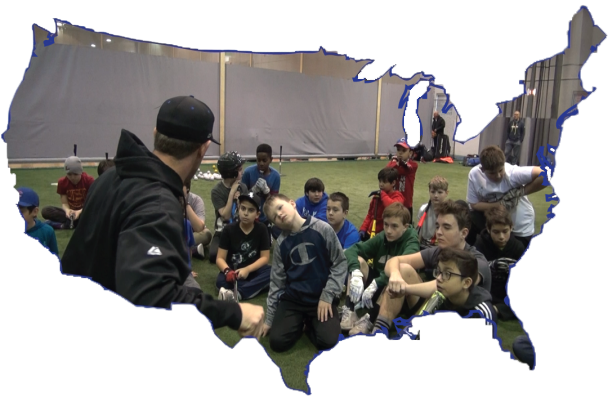 U.S. Baseball Academy is
A National Program with a Local Touch
U.S. Baseball Academy brings the nation's most popular training program right to your community. We're the country's largest network of baseball camps, serving more than a quarter million players over the last 10 years.
As we grow the national franchise, we maintain our original commitment to quality instruction at an affordable price. Each location promises the same proven itinerary of drills, a low player-coach ratio, and a teaching staff of high school and/or college coaches from your area. Help your player get a jump on the competition. Start your 60 second registration NOW!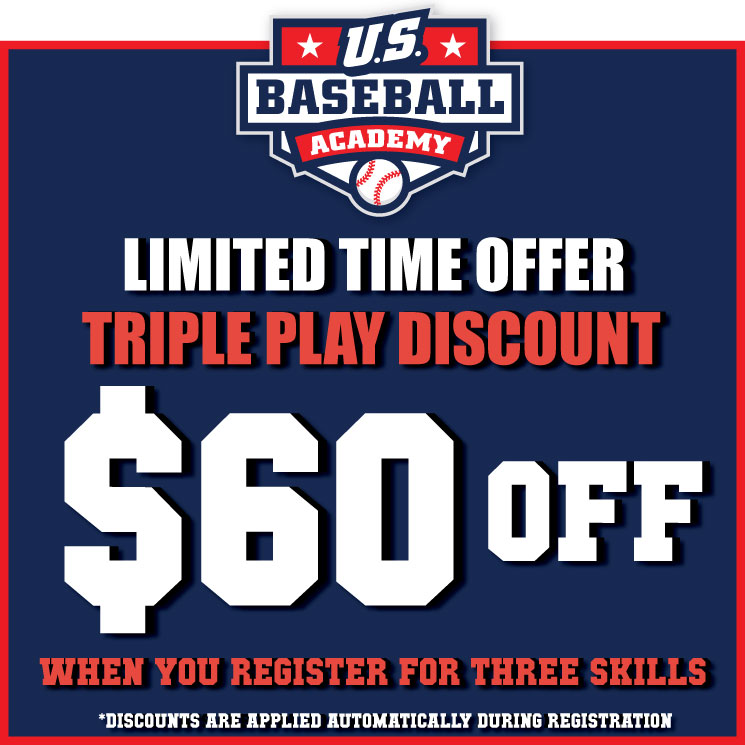 U.S. Baseball Academy's Mission
Building Better Players
Our mission is to help young players develop solid fundamentals and learn proper techniques at a young age. We provide young players a unique opportunity to take their game to the next level with camps designed to develop skills in all facets of the game.
Players of all ability levels will be challenged with specific skill instruction and drill work throughout our camps. Drill progressions will be focused on developing good habits while improving overall baseball skills. Each camp will offer sessions covering the skills of pitching, hitting, catching , fielding, and baserunning.
U.S. Baseball Academy camps are the perfect choice to help your player learn, improve performance, and achieve goals in a fun, professional environment.