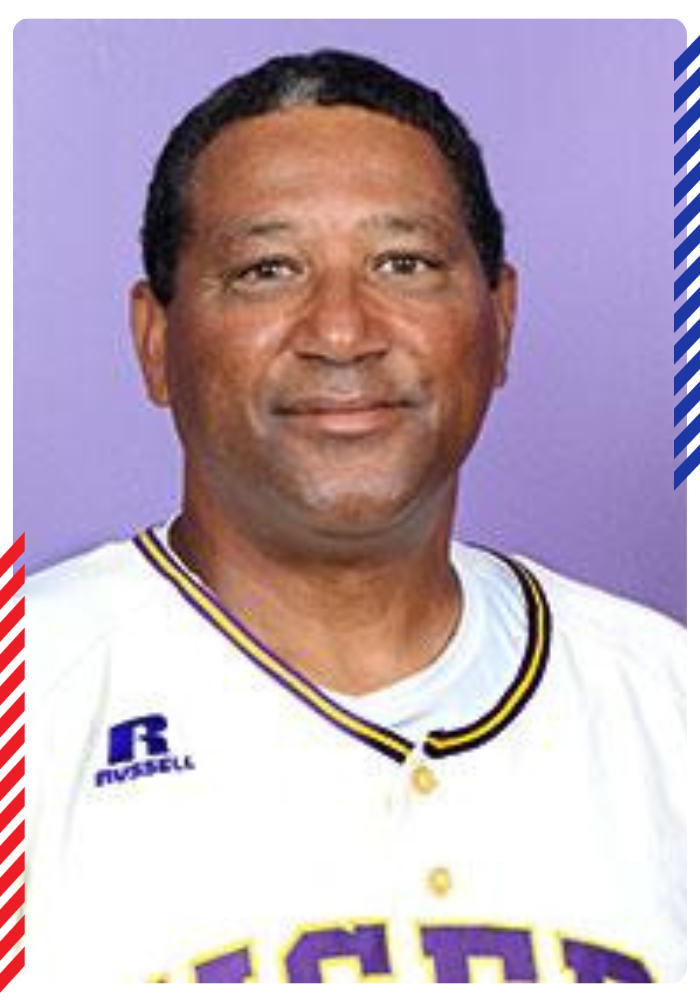 Selwyn Young begins his 11th season as head baseball coach for the Benedict Tigers.
Coach Young has an AA from Antelope Valley College, a BA in Liberal Studies from Thomas Edison State College, a MSS in Sports Management from United States Sports Academy, and a MS in Physical Education from Azusa Pacific University.
Playing Experience
High School
__
College
Professional
He is Benedict's all-time winningest baseball coach with 236. His record over eight seasons is 236-175 for a .574 percent winning percentage. He won his 100th game in 2013 and became a member of the American Baseball Coaches Association Century Club. He won his 200th game in 2017 and was honored by the Benedict Booster Club with their Annual Outstanding Achievement Award.
Take Your Game To The Next Level
_____
It's in the Fundamentals