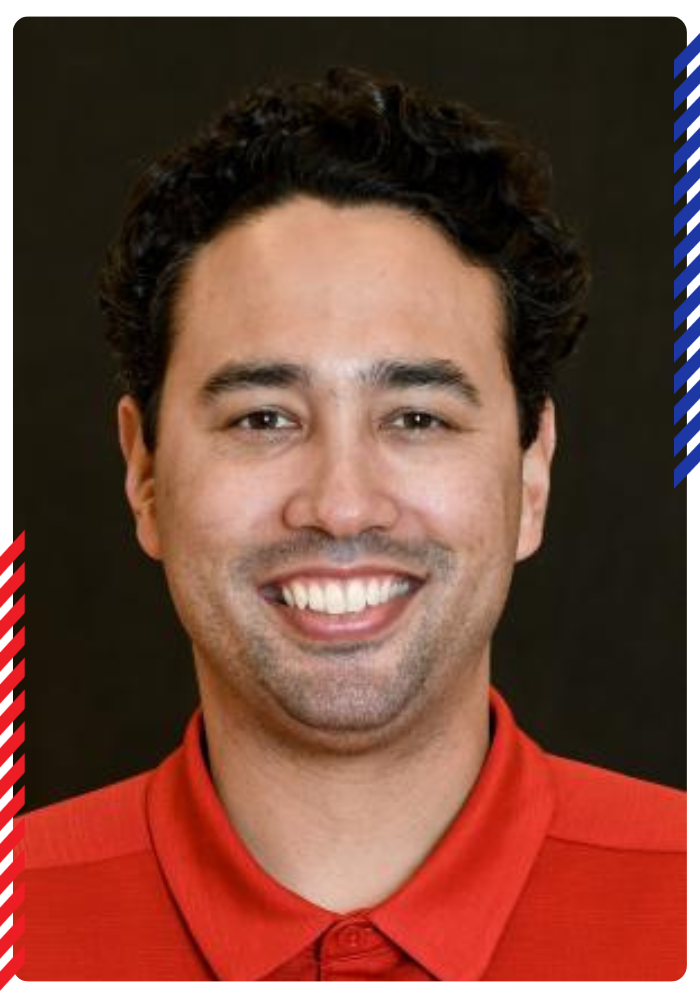 Joey Wong joined the Redhawks before the 2022 season after spending ten years playing professionally. Wong last coached at Oregon State, his alma mater, where he spent two years as an assistant.
Playing Experience
High School
__
College
Oregon State University
Professional
Redhawks
Colorado Rockies
Seattle Mariners
New York Mets
Wong played in over 800 games professionally in the Colorado Rockies, Seattle Mariners, and New York Mets organizations after his collegiate career. While at Oregon State, Wong helped the Beavers win the 2007 national championship before being drafted in the 24th round by Colorado.
A native of Salem, Oregon, Wong and his wife, Aubrie, have one daughter, Jett, and one son, Bo William.
Take Your Game To The Next Level
_____
It's in the Fundamentals