"Dream big. Anything is possible.''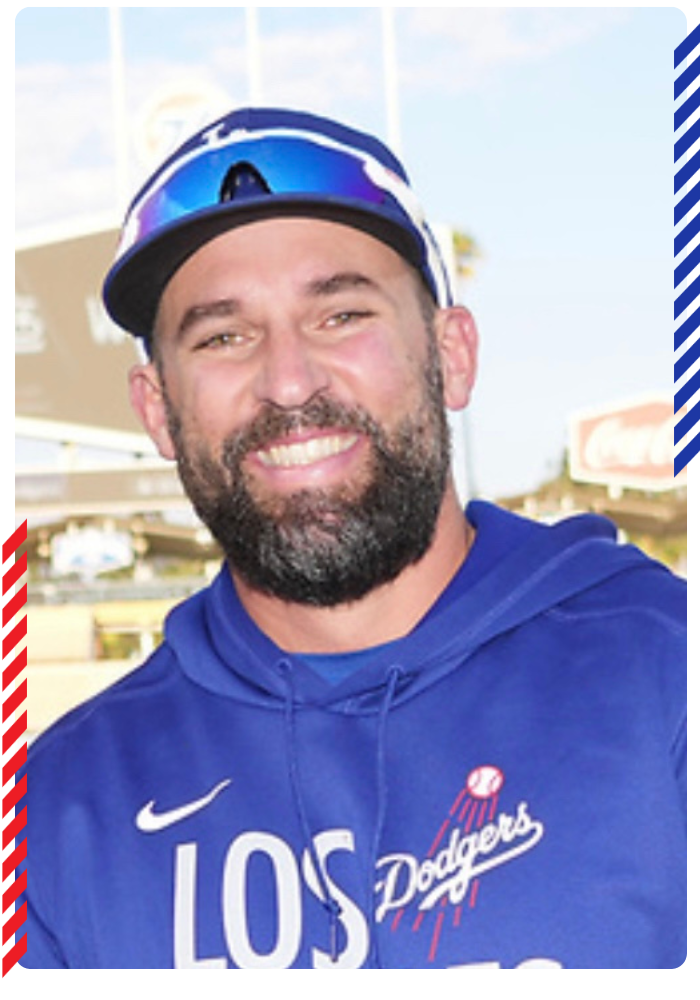 Chap Chop is the current head baseball coach at Pusch Ridge Christian School. He's a great coach and his professional career proves he knows that he can walk the talk. In 2002, he was drafted by the Montreal Expos Then, in 2003, he became the Leader in Hits in the 2003 South Atlantic Leagues.
Playing Experience
High School
Tustin High School
College
San Diego State University
Vanguard University
Professional
Montreal Expos (2002-2005)
Fullerton Flyers (2006)
Chop's career as an MLB staff member started in 2014 with the San Francisco Giants where they became the 2014 World Series Champion. Another achievement he has under his belt as an MLB member was with the Los Angeles Dodgers where they again became the 2020 World Series Champion.
Other than the things mentioned, Chop also was a co-host in a popular baseball coaching podcast called, "Talkin Shop with Coach Ballgame and Coach Chop."
Chad Chop is a valuable member of the U.S. Baseball Academy and his 25+ years of experience coaching youth camps brings comfort to all of our team and campers.
Take Your Game To The Next Level
_____
It's in the Fundamentals