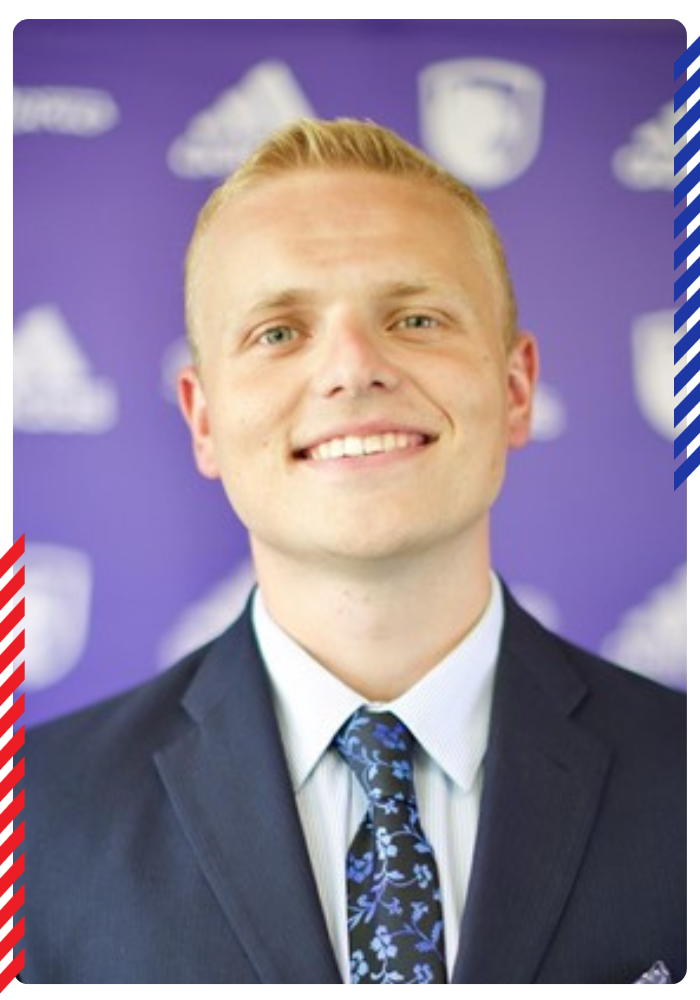 Brooks Repking will begin his first year as Head Coach after one season of being Associate Head Coach with the Polars in 2021-2022. This will mark his fourth year on the coaching staff. In Repking's year as Associate Head Coach, the Polars broke 42 school records including the programs first ever UMAC Conference Championship. Repking has served as the baseball recruiting coordinator since 2019.
Playing Experience
High School
Marathon High School
College
Lakeland University
Crown College
Professional
—
Repking has served as the Head Hitting and Infield coach and leads one of the most prolific offenses in the country. In 2022, helped the polars finish number 3 in the nation in Home Runs and Slugging Percentage. They also finished top 25 in the country in Batting Average, Doubles, HR/Per Game, Runs, Scoring, and Stolen Bases. Several players were on the NCAA leaderboard hitting the ball, with Kyle Schroedle – ending his season number two in the country in Home Runs (23) and Seth Betts finishing the year number one in the country in stolen bases (42). Schroedle went on to be named ABCA First-Team All American, the first in the program's history. For the second consecutive year three players were selected to All-Region teams, with Schroedle earning a roster spot in the premier Northwoods League, a collegiate summer league known for producing MLB talent. Brooks excels at finding and developing talent, with 2021 UMAC Rookie of the Year Mason Brock being a great example.
Take Your Game To The Next Level
_____
It's in the Fundamentals