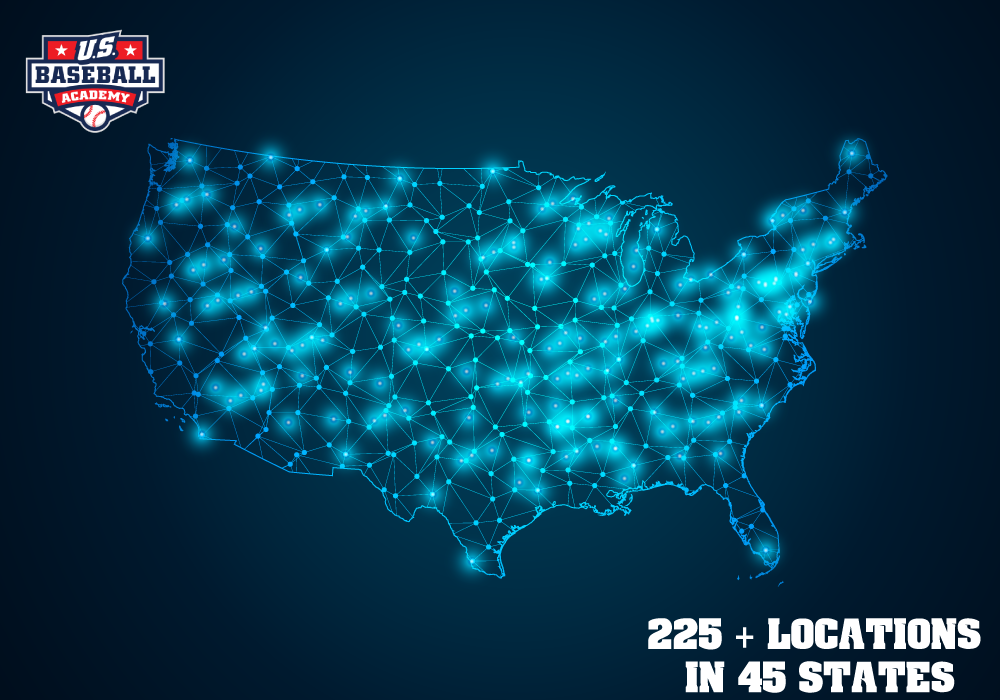 Join Our Mailing List

Each year about 25,000 players from New York to Alaska attend U.S. Baseball Academy sessions. In addition to great instruction, they also receive the benefits below.
But if you aren't ready to register for a camp, you can still enjoy some of the same benefits by joining our mailing list.
Here's what is included:
Priority registration privileges and advance notice for all U.S. Baseball Academy camps, clinics and showcase events throughout the year.
Members-only discounts on bats, gloves and other equipment from our partner companies, including Baseball Express.
Special promotional discounts on tickets to major league games in select markets.
Regular drawings for free equipment, USBA apparel, autographed memorabilia, and more.

See A Camp In Action